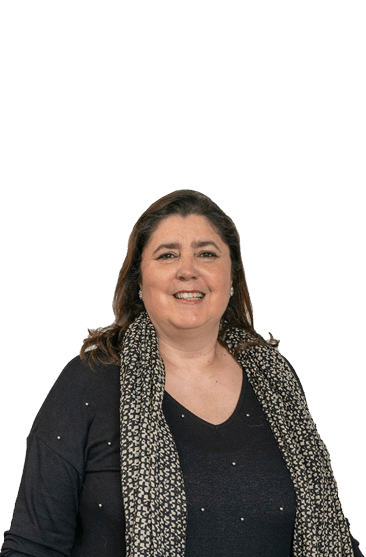 Testimony
"Happiness. This word defines my feeling in this house, which I invite you to "inhabit" with me."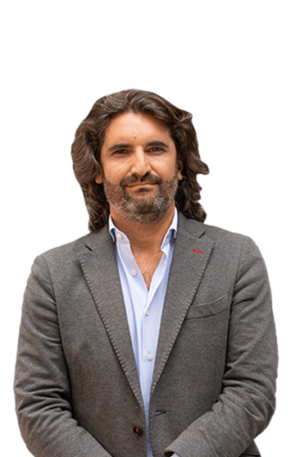 Testimony
"It is a source of pride to work at Habita! The professionalism with which we work and the absolute dedication to the client determines my complete identification with this excellent team!"
Testimony
"A friend gave us the contact details of Sonia, from the Habita agency, and immediately we felt confident and reassured. We really appreciated the reliability, enthusiasm, availability and responsiveness to all our questions and queries."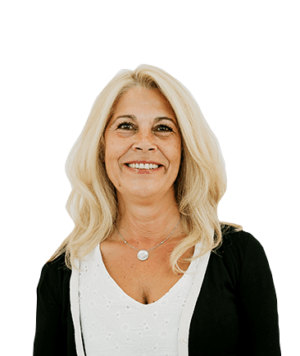 Testimony
"Working at Habita inspires me every day to go above and beyond, ensuring a sense of mission accomplished with clients."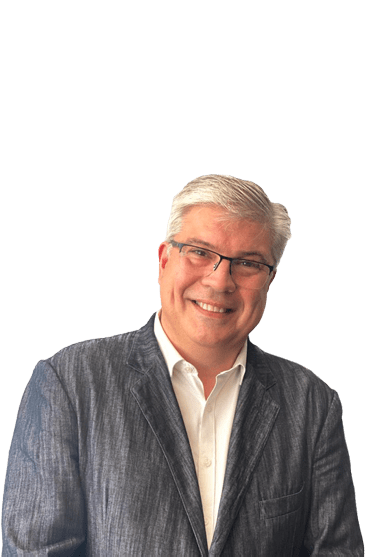 Testimony
"To work at Habita is for sure to be part of a group of professionals who care about people before business."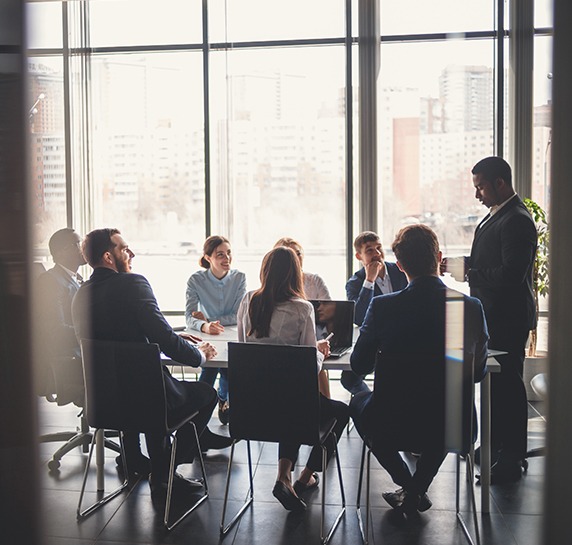 Habita
Experience and real estate knowledge.
Because we believe that only a deep knowledge of the market combined with technical preparation can provide a service of excellence, in Habita, you will find real estate professionals with expertise in various fields that guarantees a complete, credible and capable response.
Our consultants are experts in appraisals and property marketing management. We also provide legal guidance, urban planning support, and architectural advice. We are dedicated to providing an assertive, competitive, and profitable service, bringing vast technical knowledge to every challenge in the real estate market.
In a close, transparent and committed manner.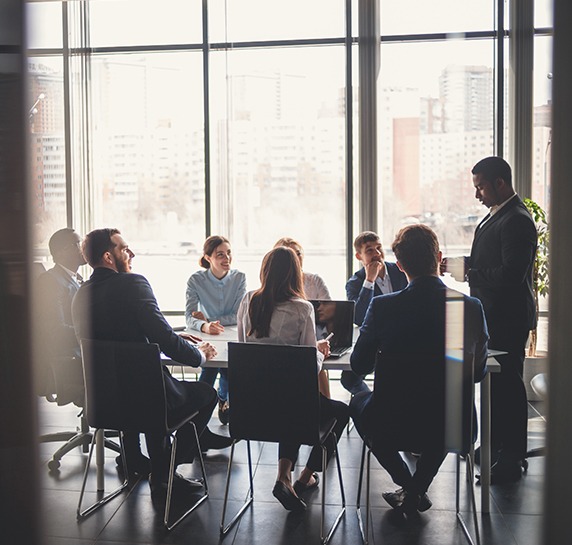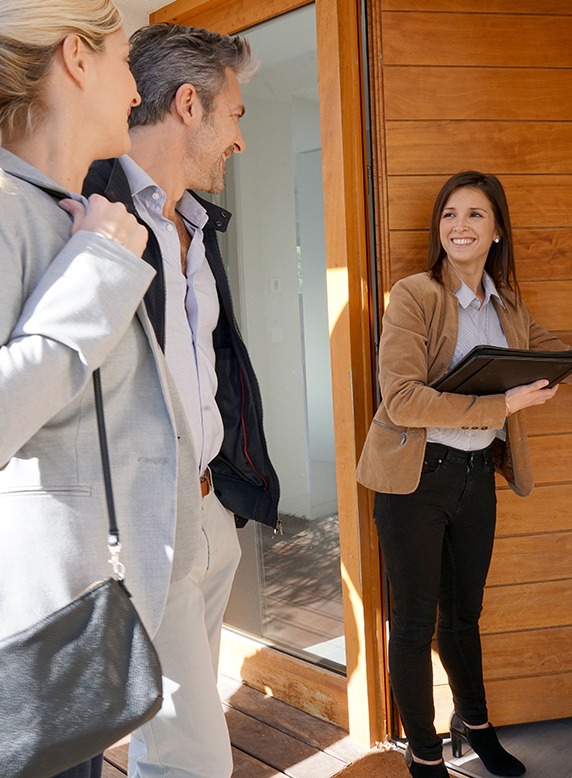 Mission
A mission inspired by relationships.
Experience has taught us that trust and excellent relationships between clients, partners, and teams achieve outstanding results.
That is why at Habita, we pride ourselves on a culture of cooperation and collaboration, actively working to exceed our clients' expectations – setting high standards in a complex and dynamic market.
This mission statement inspires us daily: Ensure a focused and robust service, where rigour, transparency, and dedication define our delivery.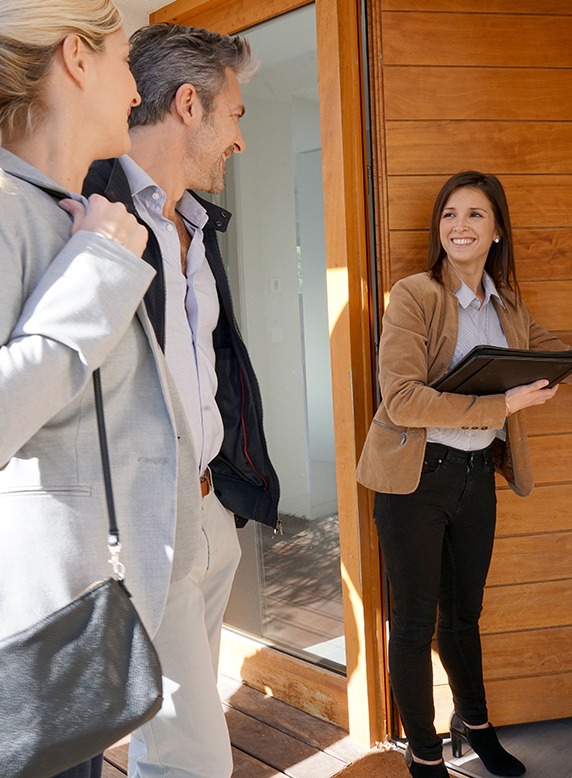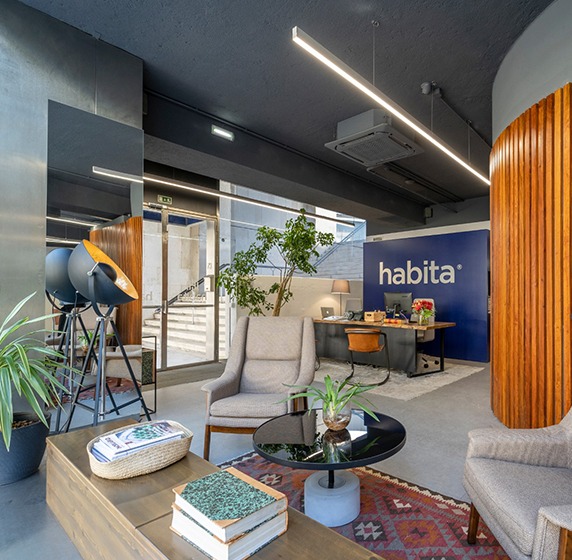 Geographical area
From the North to the South of Portugal.
Habita has a nationwide presence, offering complete knowledge and understanding of the social, economic and demographic dynamics in every region of Portugal.
We showcase every real estate opportunity with operations in Lisbon, Porto, the Algarve, the Alentejo, and the West.
To invest, sell, buy or rent, our team will find you the best solutions.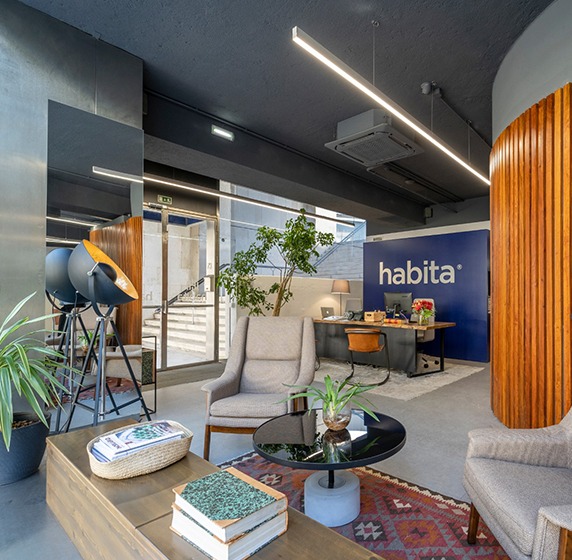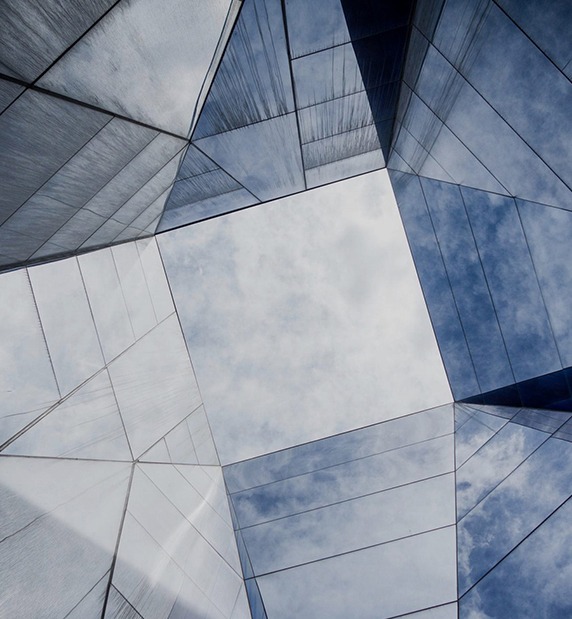 The real estate group with 360º coverage.
The Himo Group holds a portfolio of companies that operate in the main areas of real estate: Brokerage, Project Management & Development, Construction & Maintenance, Asset Management and Property Management of Shared Spaces (commercial and residential).
Himo Group expertly integrates multiple specialist services in every market segment of operation. Due to its vast network and market knowledge, it enables the creation of profitable business synergies.
Himo Group Companies
The Himo Group has a portfolio of several companies specialising in every area of the real estate sector.
Career
Opportunities.
Being a real estate consultant at Habita gives the opportunity to build a career in a profitable and dynamic market, and above all, gain new skills and qualifications for a multidisciplinary and outstanding professional profile.

It's delivery, commitment and overcoming. Always as a team.

If you aspire for a career in real estate, apply now.
We are always looking for talent.