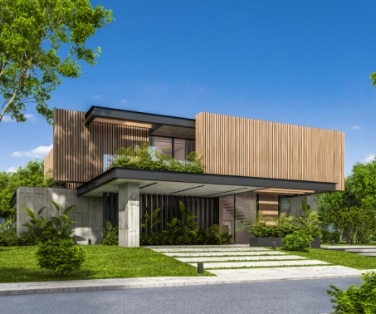 Enterprises
Exclusive real estate opportunities that present properties for living, renting or investing.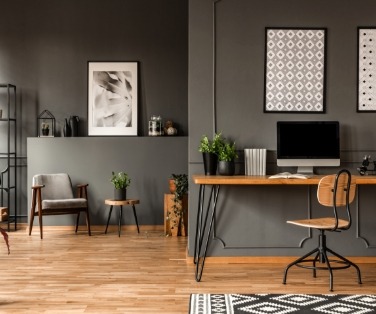 Buying
Dream houses and apartments, distinguished by their location, architecture, and unique finishings, elevate life quality.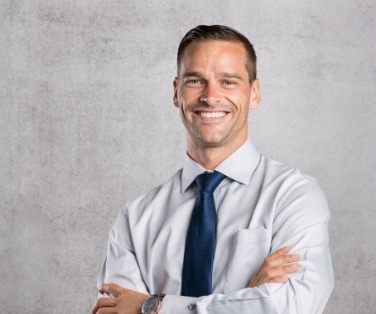 Rent
Browse our selection of the best luxury rental options available across the country.

Looking for properties to buy or rent?
Count on us. We will find the
perfect property for you.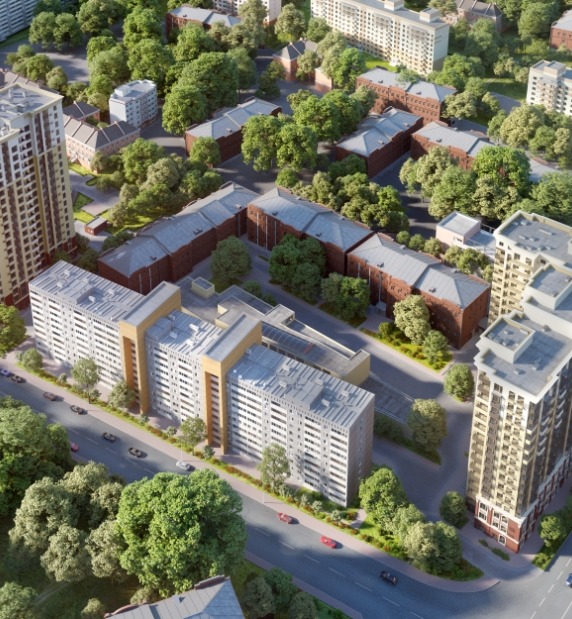 Buy, rent or invest.
The Prime team of consultants focuses on finding and providing exclusive properties with unique features that make them dream properties.
For those who want to acquire a property with these characteristics, our team curates options based on the criteria of location, accessibility, construction, architecture, finishes, quality, and comfort.
Trust us to find
your prime property.
The Habita Prime team works diligently to present you with the best, most exclusive real estate opportunities.
The Habita team has vast experience, knowledge, and a specialist network to strengthen your property's value in the marketplace, enhancing its exclusivity and desirability to prospective buyers.
A specialised
and integrated
service
A team
dedicated
to the Prime
segment
Exposure
via leading
national and
international
portals
Targeted
marketing
strategies
Professional
photography
and Home Staging
If you are looking for a complete real estate agency, contact us.
We are a real estate agency that presents knowledge and excellent relationships as the unifying principles of our activity.

Operating throughout the country, we provide a specialised and complete real estate service that allows us to respond to the most demanding challenges, whether from individuals, companies, institutions, or investors.