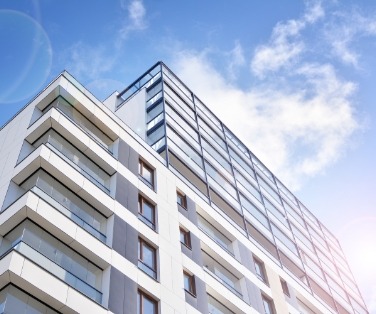 Opportunities
We provide a property pipeline from mapping your needs to discovering and evaluating potential investment opportunities for you. Discover our services.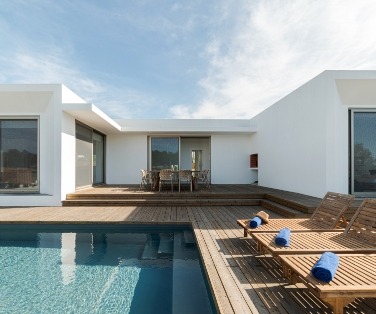 Portfolio
We offer a robust and extensive portfolio of various real estate investment opportunities tailored to your ambitions.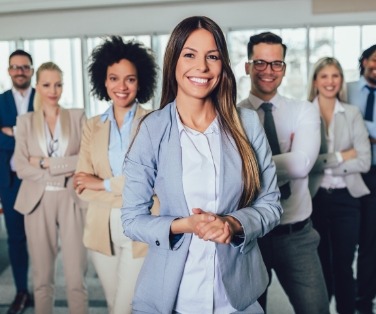 Our team
At Habita Investments, you will find a proficient team accomplished in responding to the complex process of property investment.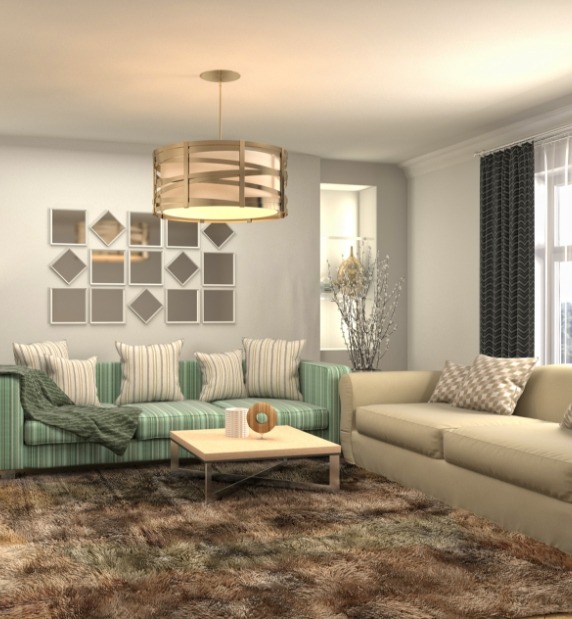 Investment Solutions
At Habita Investimentos you will find a team focused on finding the best real estate solutions that allow you to maximize the performance of your investment.
We know the complexity of this market and you will find in our teams the financial competence to find the most attractive and innovative solutions for real estate.
Businesses that
generate value
Portugal is undoubtedly one of the most attractive countries for international real estate investment.
The safety, quality of life, culture, unique climate, renowned gastronomy and sporting heritage makes for an exceptionally warm welcome to visitors. As a result, Portugal is a consistently desirable destination in the prime and luxury residential segment, as a second home or exclusively for renting.
Additionally, investment in property with a commercial or business profile also represents excellent return opportunities.

The growing rehabilitation of urban spaces actively contributes to the dynamism and revitalisation of cities, making this segment highly attractive, where we can map out winning opportunities. Whatever your investment profile, our mission is to find the best and most profitable real estate solutions.
A specialised
and integrated
service
A specialised
and expert team
Mapping
and analysis
of business
opportunities
Partnerships
with funding
entities
If you are looking for a complete real estate agency, contact us.
We are a real estate agency that presents knowledge and excellent relationships as the unifying principles of our activity.

Operating throughout the country, we provide a specialised and complete real estate service that allows us to respond to the most demanding challenges, whether from individuals, companies, institutions, or investors.