Distinct segments
with unique dynamics.
It is only possible to create and manage mediation opportunities by possessing the necessary skills, knowledge and analytic skills to use market tools adjusted to different business needs.

At Habita, you will find customised responses to the various challenges set by individuals, companies, institutions and investors.
Mediation that
generates value.
We are a real estate brokerage that places knowledge and relationships as the unifying principles of our activity.
The brokerage activity is often mistaken as merely a transaction or "pure sale".
However, the real estate sector has complex dynamics and is shaped by legislative, economic and social variables.

In-depth and specialised knowledge is crucial to guarantee excellence.

Looking for properties to buy or rent?
Count on us. We will find the
perfect property for you.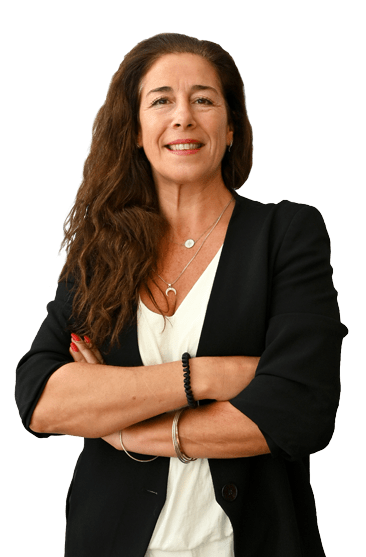 Testimony
"Working at Habita and being part of the Himo Group adds value to the service I provide and broadens our remit."
Seminar
"Catarina, a living force of Nature! Committed, hardworking and always with a smile on her face!"
Testimony
"(…) we had a wonderful, positive experience with Lidiana Souza. During all the process, she listened to our needs and requests, she was always very positive and professional, and above all, she was committed to finding us the perfect match for our needs."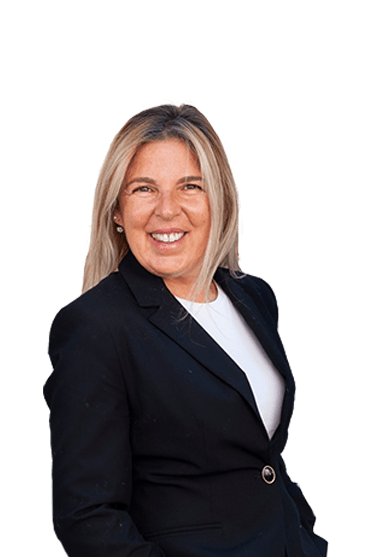 Testimony
"Work, passion, focus, persistence, courage, patience and a lot of joy for the difference I make in people's lives. These are values instilled by Habita and in which I present myself every day."
Testimony
"During the whole process of acquiring the property, I only have to say that everything went smoothly, thanks to your commitment and dedication. Five stars. A big thank you to you and all your team."
Testimony
"Catarina is professional, dedicated, attentive to detail, competent and above all, knowledgeable about the property market like few others."
If you are looking for a complete real estate agency, contact us.
We are a real estate agency that presents knowledge and excellent relationships as the unifying principles of our activity.

Operating throughout the country, we provide a specialised and complete real estate service that allows us to respond to the most demanding challenges, whether from individuals, companies, institutions, or investors.
Career
Opportunities.
Being a real estate consultant at Habita gives the opportunity to build a career in a profitable and dynamic market, and above all, gain new skills and qualifications for a multidisciplinary and outstanding professional profile.

It's delivery, commitment and overcoming. Always as a team.

If you aspire for a career in real estate, apply now.
We are always looking for talent.