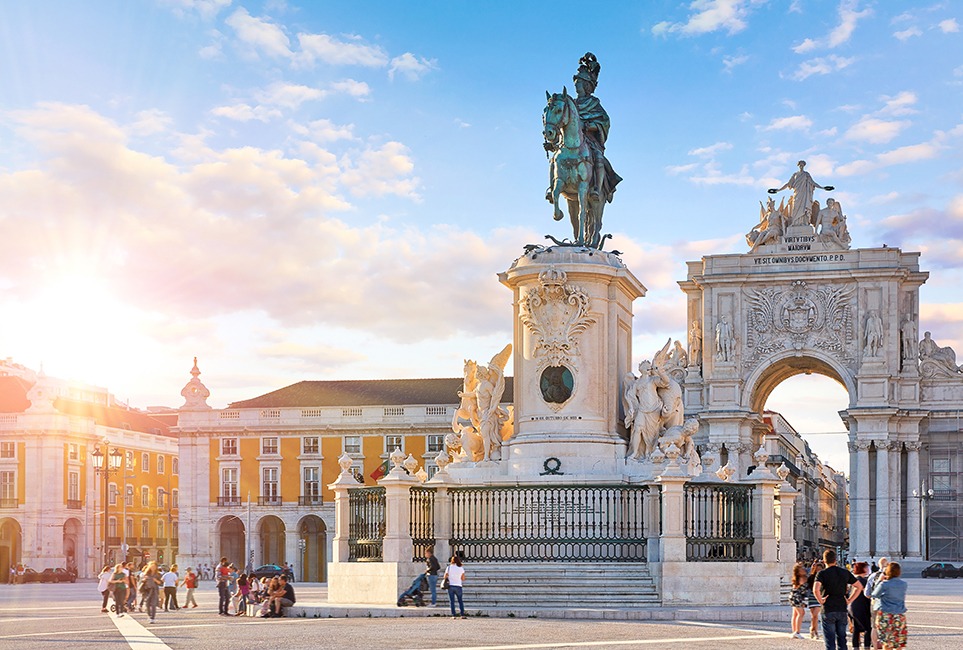 Habita Lisbon
Rua Visconde de Santarém, 73
1000-286 Lisboa
Habita Team
A team at your service.
Every day.
More than specialists in real estate mediation, our teams have the knowledge and preparation that allows us to respond to various challenges.
Individuals, companies and institutions or investors will find in us a partner always available to contribute with the best real estate solutions.
If you are looking for a complete real estate agency, contact us.
We are a real estate agency that presents knowledge and excellent relationships as the unifying principles of our activity.

Operating throughout the country, we provide a specialised and complete real estate service that allows us to respond to the most demanding challenges, whether from individuals, companies, institutions, or investors.
Career
Opportunities.
Being a real estate consultant at Habita gives the opportunity to build a career in a profitable and dynamic market, and above all, gain new skills and qualifications for a multidisciplinary and outstanding professional profile.

It's delivery, commitment and overcoming. Always as a team.

If you aspire for a career in real estate, apply now.
We are always looking for talent.