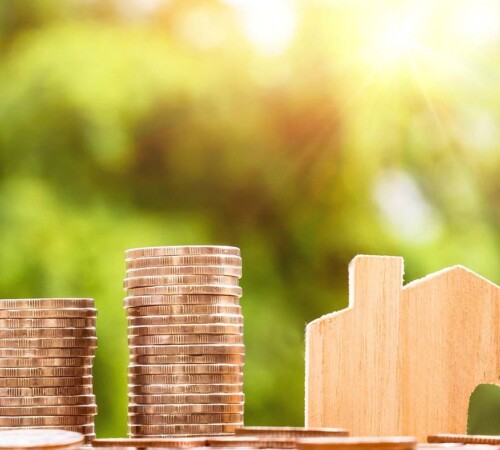 Home loans can help individuals and families achieve their dream of buying a home. Find out what a mortgage is and what it entails.
If you are looking for a complete real estate agency, contact us.
We are a real estate agency that presents knowledge and excellent relationships as the unifying principles of our activity.

Operating throughout the country, we provide a specialised and complete real estate service that allows us to respond to the most demanding challenges, whether from individuals, companies, institutions, or investors.