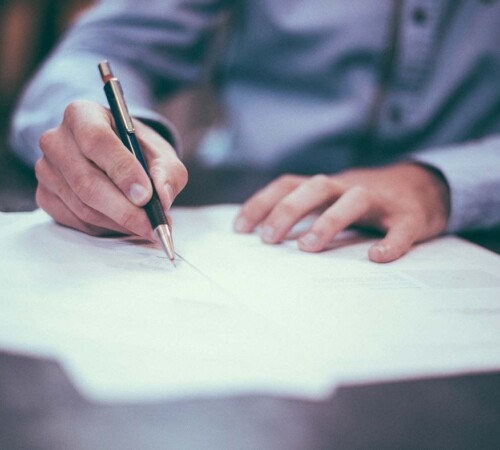 Learn more about the new urban lease regime, its main changes and the main rights and obligations of tenants and landlords.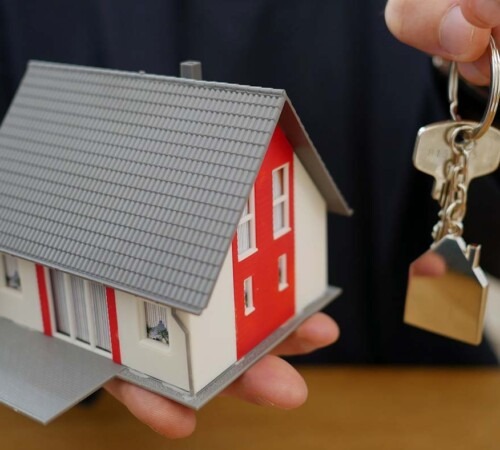 Buying your first home is one of the most important decisions in your life. See these tips that will you in choosing your first home.
If you are looking for a complete real estate agency, contact us.
We are a real estate agency that presents knowledge and excellent relationships as the unifying principles of our activity.

Operating throughout the country, we provide a specialised and complete real estate service that allows us to respond to the most demanding challenges, whether from individuals, companies, institutions, or investors.